Case Study Writing Services
Coherent, cohesive, cogent and convincing
UK-Custom Essays is the only source you can trust for coherent, cohesive, cogent and convincing case studies written by experts with scholarly finesse.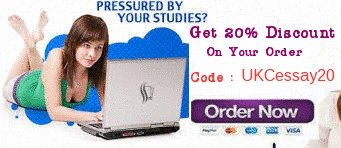 What is involved in a case study?
A case study involves a structured approach to a case where you start off by describing the issue at hand and follow it up with detailed strategic analysis of the problem laid out in a logical sequence. After that you present insights and then cogent arguments in support of a solution that convinces readers of the quality of your research and knowledge. A case study will have to be tailored to the topic in hand and then base your research on this topic. You present information that is already available, possibly conduct interviews to compile data and then come up with new insights in a case study that is coherent, cogent and compellingly conclusive.
If this is beyond you and you face time constraints or the ability to order thoughts coherently and cohesively, there is no need to worry. You can do one of two things:
Submit your collection of data and our expert writers will do it all for you, or,
Let us know the topic and our team of experts will carry out research, interviews if necessary from ground up and then write a brilliant case study that comes across as a scholarly piece of work.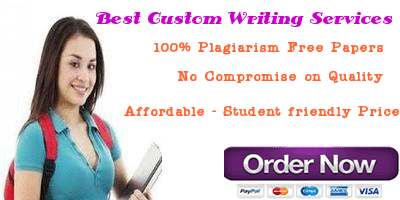 Why UK Custom Essays for Case Studies?
UK Custom Essays employs only the finest, highly qualified topic experts to your case study. Heading the team is a Ph.D or Masters level professional with years of experience in not just writing but also in studying and analyzing a topic to derive unique, original insights.
We do not plagiarize but research each topic thoroughly and write masterful case studies that follow a framework and end conclusively and convincingly. We pride ourselves on our critical thinking ability and the capability to present thoughts in words.
We align case studies to conform with the style of writing demanded by your institution and country so that it does not look out of place.
UK Custom Essays has a team of language experts who then go over the paper to ensure it is free of any grammatical or language errors. Your case study is further formatted to the required APA/MLA/Chicago or other specified style.
Submissions are often time bound and when you assign a task to our team you can be sure we will submit it well before the due date.
We are always accessible and you will find us responsive when it comes to fine tuning your case study with edits any time you want.
Lastly, our rates, when compared to the high quality of case study writing, are the lowest. We guarantee satisfaction.
UK Custom Essays has served thousands of students and delivered satisfaction each time, every time in a no-compromise approach to giving you the best. Try us and note the difference.