UK Custom Essays Custom Personal Statement Writing Services
Original, Convincing and Compellingly Powerful Personal Statements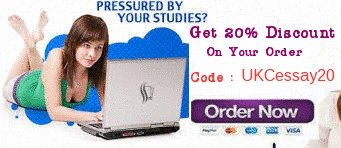 A personal statement is the key that unlocks doors to admission to the most coveted institutions. It must include details of your ambition, skills and experience and underline why you are applying for the course and how you will contribute to the institution, all briefly yet cogently expressed in a lucid manner. Our experts translate thoughts and ideas into cogent words.
Professional handling, expert results
If you are stumped, let UK Custom Essays take on the task of writing impressive personal statements for you. Our personal statement writing service is handled by pros with years of experience and, importantly, understanding of the specific institutions way of thinking as well as admission processes. The result is coherent and cogent personal statement that helps you achieve your goal.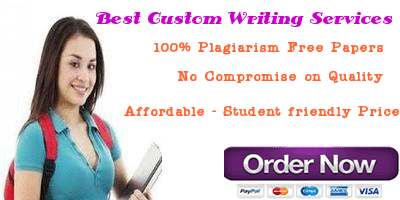 Convincing reasons to choose UK Custom Essays
Why us? UK Custom Essays, as a professional personal statement writing service delivers true value and beyond. We go to the heart of the matter, divine your thoughts, understand expectations of the institution and come up with an exceptional personal statement that makes a decisive impact. Our personal statements reflect your ambitions, your interests, your past experiences, skills, achievement and goals in a finely tuned coherently stated composition. From start to finish you are in touch with our writer. Your statement is delivered well ahead of schedule and you have 24x7 support from us. Priced just right for the student community our personal statement writing service gives you highest quality and projects the perfect image.
How do I start?
Simply send us a jumble of your ideas along with your CV and let our experts take it from there. Fill in the form, send us details and sit back. If you are not satisfied with one version, we give you a modified personal statement at no extra cost. When we support, we do it with whole-hearted commitment.