UK Custom Essays Watchdog Proofreading Services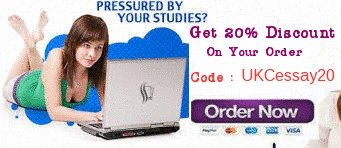 Nothing escapes our attention little things make a huge difference
Writing is a tough job. After completing it you have to proofread it and this is even more so since you have to be meticulous and check each word, each punctuation mark and each sentence as well as paragraph not just once but many times over. Why bother? Let UK Custom Essays expert proofreading services handle it all for you.
Meticulous, painstaking and vigilant
It is no easy task to detect errors in your writing because you may not even be aware that you have committed them. Even famous writers have their work proofread by others and with good reason: others can detect what escapes your mind and eye. When you have UK Custom Essays proofreading services to rely on, you can be sure that not a single mistake will escape our vigilant eyes. UK Custom Essays employs specialized staff with language expertise to handle proofreading help.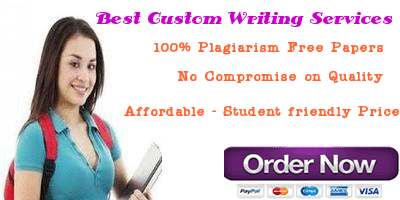 Writing Refined
This is what we do to polish up your scholarly work:
Your work is assigned to a team of proofreaders who go over it several times with a fine-toothed comb.
First it is checked for spelling and grammatical errors, then for punctuation errors and then for language usage errors.
Then our proofreading experts check for coherence, flow and logic in each paragraph and make appropriate corrections.
Finally, the entire document is rechecked just in case something has slipped their attention, which it rarely does.
The result is a document 100% free of errors from any perspective.
As a customer committed professional proofreading service company, UK Custom Essays offers the same dedication and commitment to single page documents as it does to 1000 page scholarly works.
Start by contacting us, send us your document in electronic format and receive the corrected one well ahead of schedule.