UK Custom Essays Professional Editing Service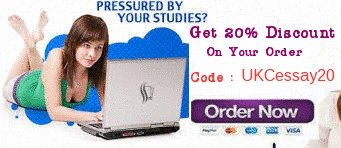 UK Custom Essays offers professional editing services tailored to the student community, ranging from undergraduate to the highest levels of study in the UK. We guarantee zero errors and this is implicit to all aspects of a student's work, be it a single page essay or a dissertation running into hundreds of pages. Editing at UK Custom Essays is handled by a team of experts with post graduate qualifications in language and also possessing topic expertise. This is because:
A scholarly piece of work must be free of common errors relating to spelling, punctuation and grammar.
More important, editing restructures sentences and paragraphs to give greater clarity, brilliance and purpose as well as impact to the content. The emphasis is on presenting content the right way you intended but were not able to express, in a way that prevents any possibility of misunderstanding.
We stress the importance of the work also being factually correct and this is where experience and knowledge of our experts come into play. Should a writer misrepresent or state something that is not right in relevance to the topic, our experts spot such anomalies and edit it out while introducing the right information.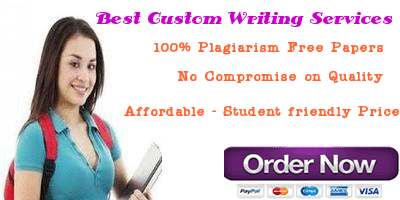 Anyone can proofread. It takes specialized knowledge and competence to edit and do it perfectly. We employ teams to handle this delicate and important task and review documents several times to ensure zero-error. You will rarely find this kind of meticulous dedication elsewhere so why write an excellent essay or dissertation only to ruin its chances of a high grade due to errors? Leave on UK Custom Essays professional editing services to make it perfect.