Scholarly Dissertation Writing Service
Scholarly, refined, impressive and original
Writing a scholarly, original and compelling dissertation is a challenge, even for the most seasoned post graduate student and a new experience. A dissertation showcases the scholar and his depth of knowledge as well as his ability to present information in a coherent, cohesive and cogent way, garnished with new insights. You are on your own and have time enough to do it but the mammoth task can be quite intimidating. You need to research quite a lot, think analytically, put together complicated information, derive new insights and present arguments in support backed by plenty of references. Is all of this beyond you? UK Custom Essays is at hand to provide assistance for dissertation writing.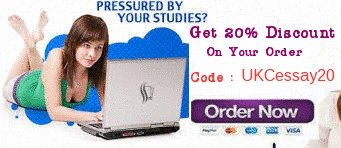 What does a dissertation involve?
You are on your own when it comes to writing a dissertation for your Ph.D. it involves plenty of planning and then coming up with a thesis that should be unique and not researched before. This in itself is a task. Once you have arrived at a thesis you go on to write the dissertation in support of this original hypothesis with evidence in support. You present arguments in a coherent, cogent form, supported by evidence and analysis of references while drawing unique insights not hitherto found. Not only must your sentences and paragraphs be based on facts and defensible, they must also be grammatically perfect, conforming to defined framework for scholarly works. You work with a guide and at each stage you also refer your work to a committee that evaluates your work.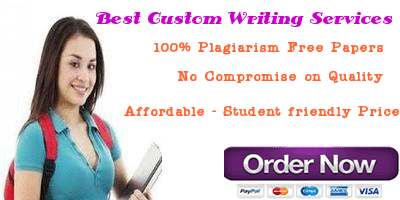 The UK Custom Essays Difference in Dissertation Writing
Dissertations sit at the top of academic works and as such when you get in touch with us and discuss your topic and subject of study, we assign a Ph.D. level mastermind to coordinate with you.
Our Ph.D. expert along with support team evaluates your requirement and comes up with a unique hypothesis followed by research and quality writing that results in an impressive, scholarly piece of work.
UK Custom Essays dissertations come across as unique and are free of plagiarism because each paper, from developing the hypothesis to research to writing, is done from the ground up and each work is absolutely original, able to withstand any scrutiny.
We are here to offer assistance from start to finish as well as assist you at any stage if you are doing it on your own. We can prepare the research proposal, write the original hypothesis, the actual dissertation itself and subsequent editing as well as formatting and compilation of bibliography as well as references.
Our team keeps in touch with you at each stage and is also available after submission to ensure absolute satisfaction. We stand by our work and guarantee satisfaction.
We are prompt and adhere to tight deadlines.
A dissertation writing service is not something you take lightly. Should you have any hesitation about your ability to handle the entire paper or even parts of it, we are here to help. Our involvement spells difference between success and failure and this will stay throughout your life so get in touch with us today. We make all the difference.