Thesis Crafted to Perfection by Experts at UK Custom Essays
Masterly, scholarly, perfect in all respects
Writing a novel is child's play in comparison to crafting a thesis. A novel is accepted with all its warts and moles as regards inconsistencies, flow and grammatical errors. A thesis needs to be perfect as regards treatment of the topic and language.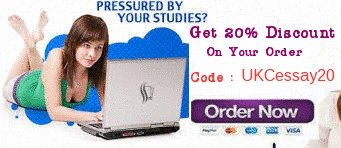 What is involved in a thesis?
A thesis is a powerful piece of scholarly work focused on a single, unique thesis statement that you set out to prove with the help of supporting research, references and arguments in a logical, cogent way, based on evidence. It is very precise and lucid in presentation of arguments while anticipating contradictions and ends with a conclusive convincing statement. You cannot do it in a day; you cannot do it in a month. A scholarly thesis is the work of months of painstaking research. Besides, the writer must also be possessed of exemplary command over language. A thesis format comprises of the title page, abstract, table of contents, introduction, methods of research, results, discussions, conclusions, recommendations, acknowledgements and references. It is hard work from thinking up a unique thesis statement to the final stages of conclusion where your work must stand up to the intense scrutiny of the committee.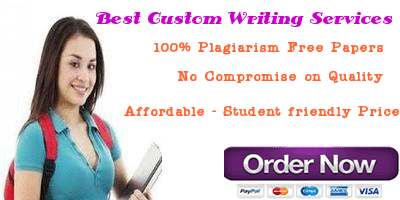 UK Custom Essays Thesis Expertise Assures Success
Writing a thesis involves months of hard work and also requires you to have a certain mastery over language. In addition, you must follow a prescribed format and conform to a defined style. If all this is beyond you and you have difficulty in writing the thesis from start to finish or at any stage or even in the final finishing, UK Custom Essays offers you assistance to get it right. Here is how and why:
We examine your requirements and assign your task to a specialist in the topic, with Ph.D. qualifications and years of writing experience in crafting scholarly thesis.
Our Ph.D. expert comes up with a unique thesis statement (if this is beyond you) and goes on to do research, craft the paper meticulously into chapters with a logical, coherent flow, present data, critically analyze information, draw conclusions, discuss it from various perspectives to pre-empt questions and finally conclude convincingly.
There is no question of plagiarism since the topic itself is chosen after considerable research and the dissertation is written from scratch.
Each thesis is supported by extensive references and you get annotated bibliography, references and acknowledgements in the complete work.
The thesis is checked thoroughly to be free of grammatical errors by our team of editors. Then it is formatted by specialists so that it conforms to the specified APA/MLA/Harvard or other style as designated by your institution.
Our experts use language and style of writing that is consistent and in tune with yours so that no one can accuse you of plagiarism or having your thesis written by someone else.
We deliver on time and are always at hand to assist you with each chapter and modify anything as may be required after you discuss it with your guide.
We have a no-compromise approach and are always ready to help; whether it is required to be done from scratch or helping you out at any stage or just polish it once you write it. Our rates are affordable and we are punctilious. Talk with us before you start on your thesis and it will make a world of difference to your life.